MEET OUR BOARD OF TRUSSTEES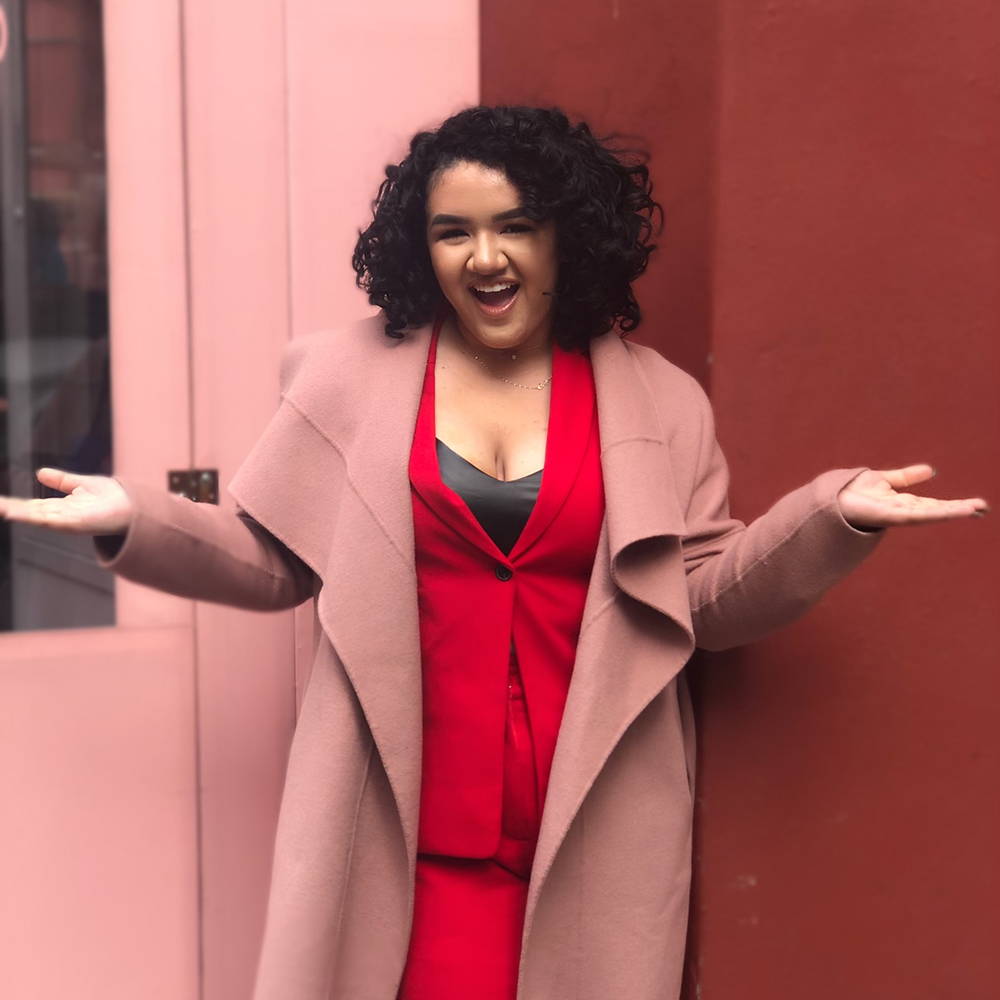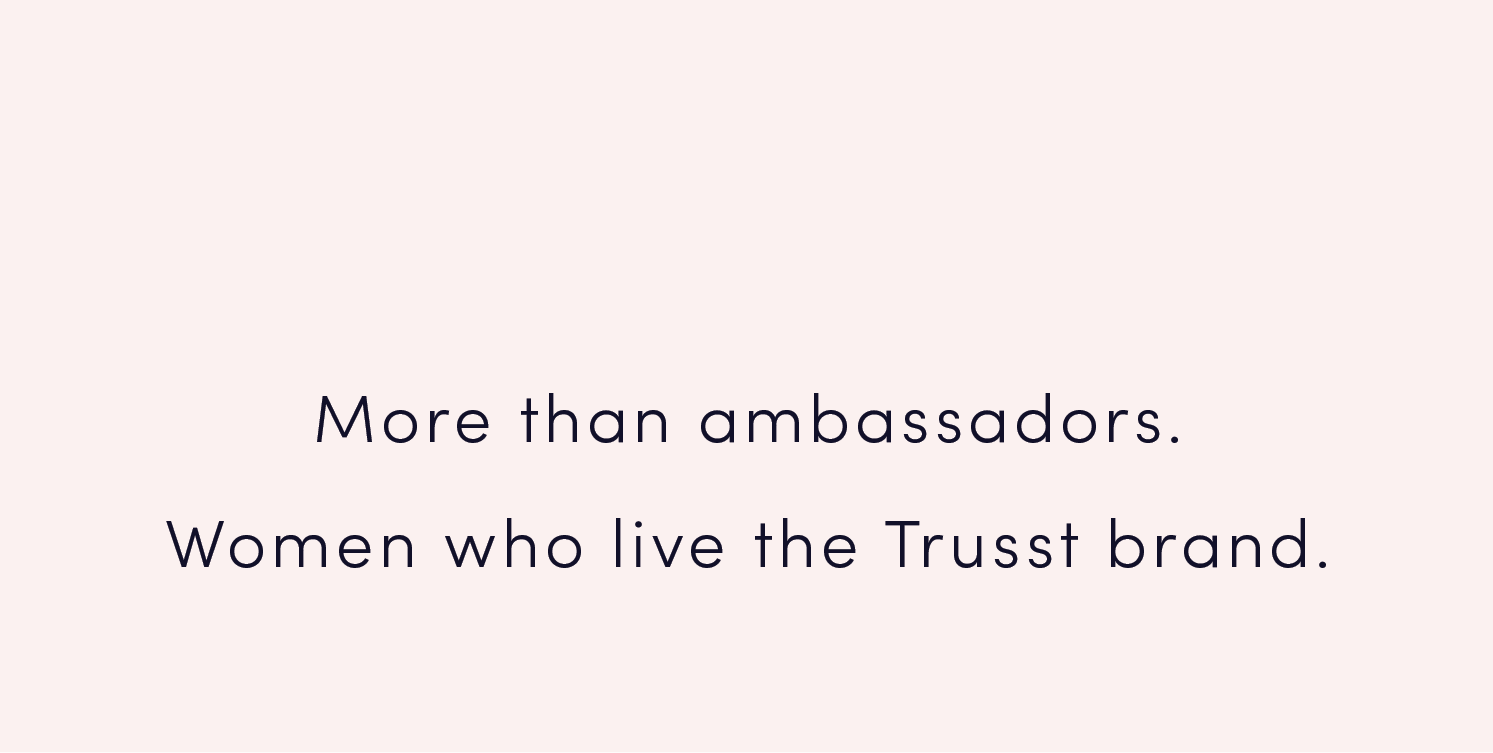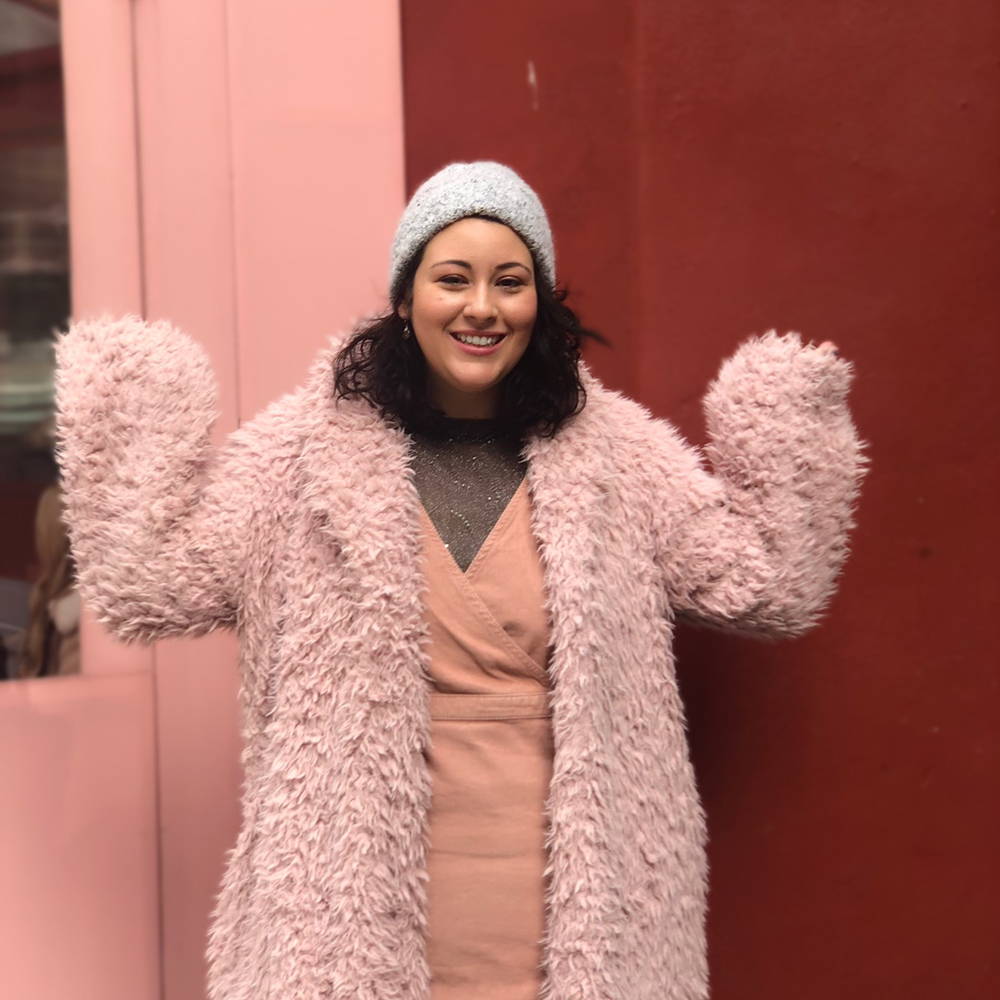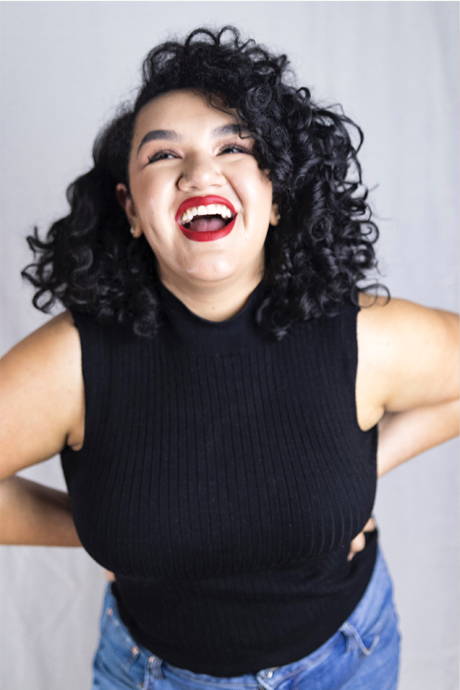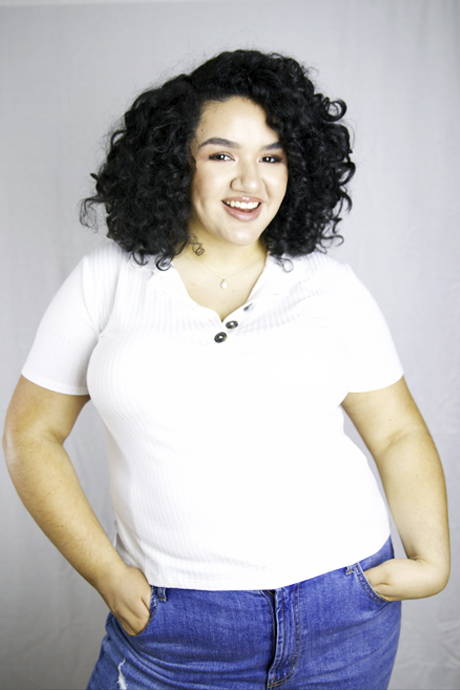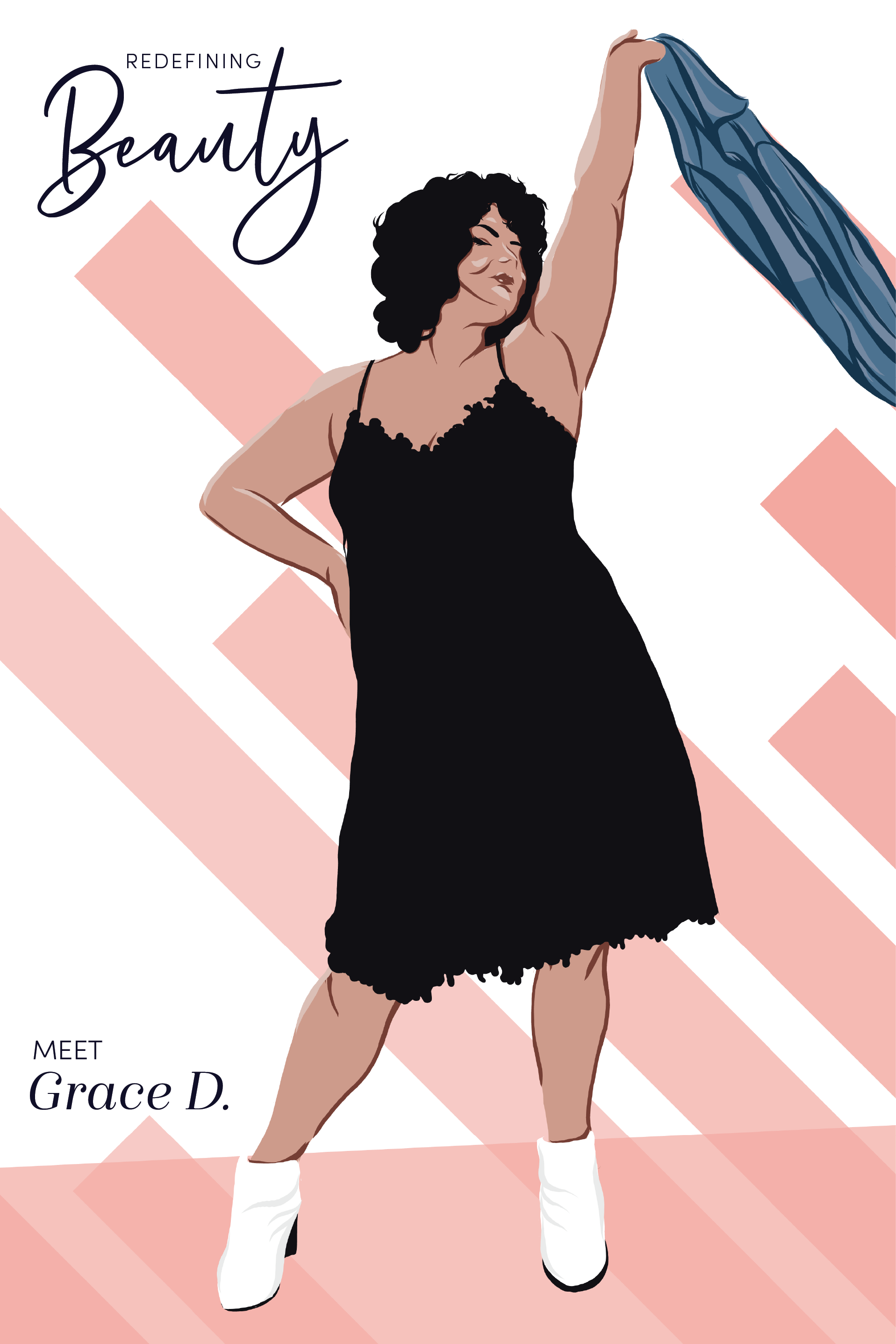 "Beauty is when you have finally learned to embrace yourself and what YOU believe is beautiful, and you're unapologetic about it. When you love your choices, and they make you feel beautiful, you're unstoppable."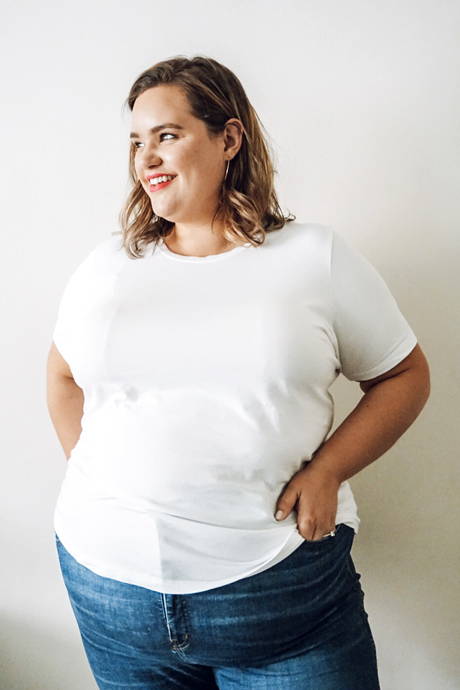 "I love that Trusst is a brand that has my best interests at heart. The guidance I got with finding the right fit made all the difference, and I now get to wear my Trusst bra with comfort and confidence every day."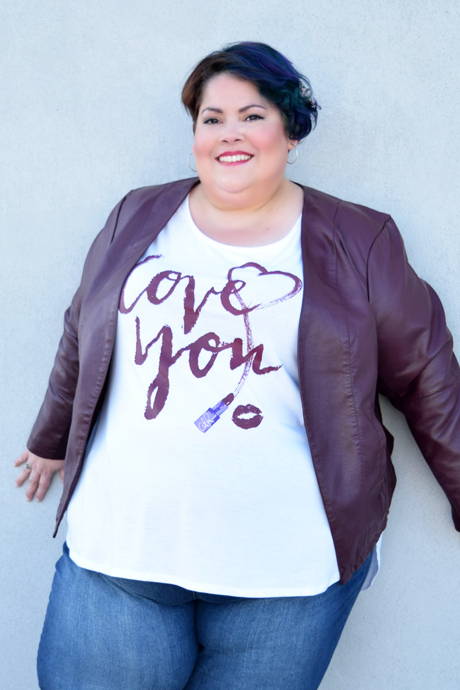 "I used to hate wearing bras but when I wear my Trusst bra, sometimes I forget I have a bra on! Seriously! I feel comfortable and supported. As someone who has back fat, side fat, everywhere fat, wearing a bra is not comfortable AT ALL. Trusst bras make me feel free while keeping me supported all around."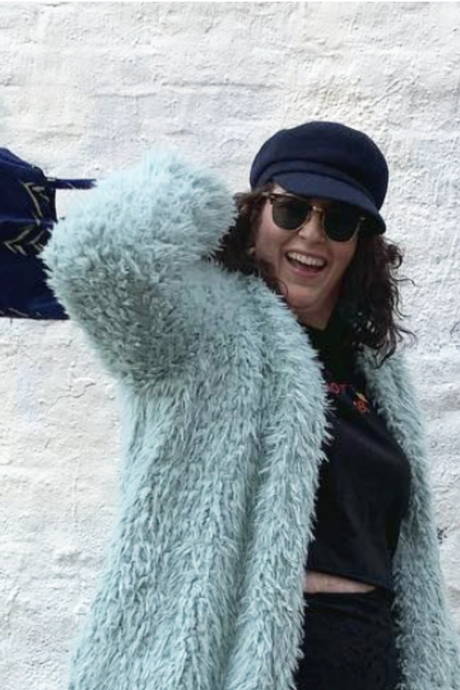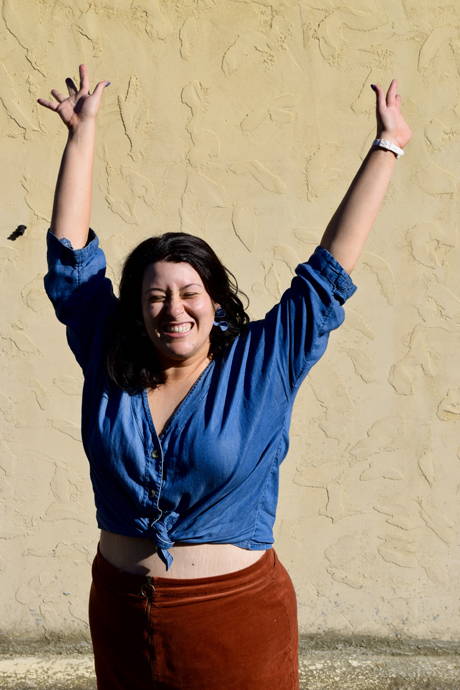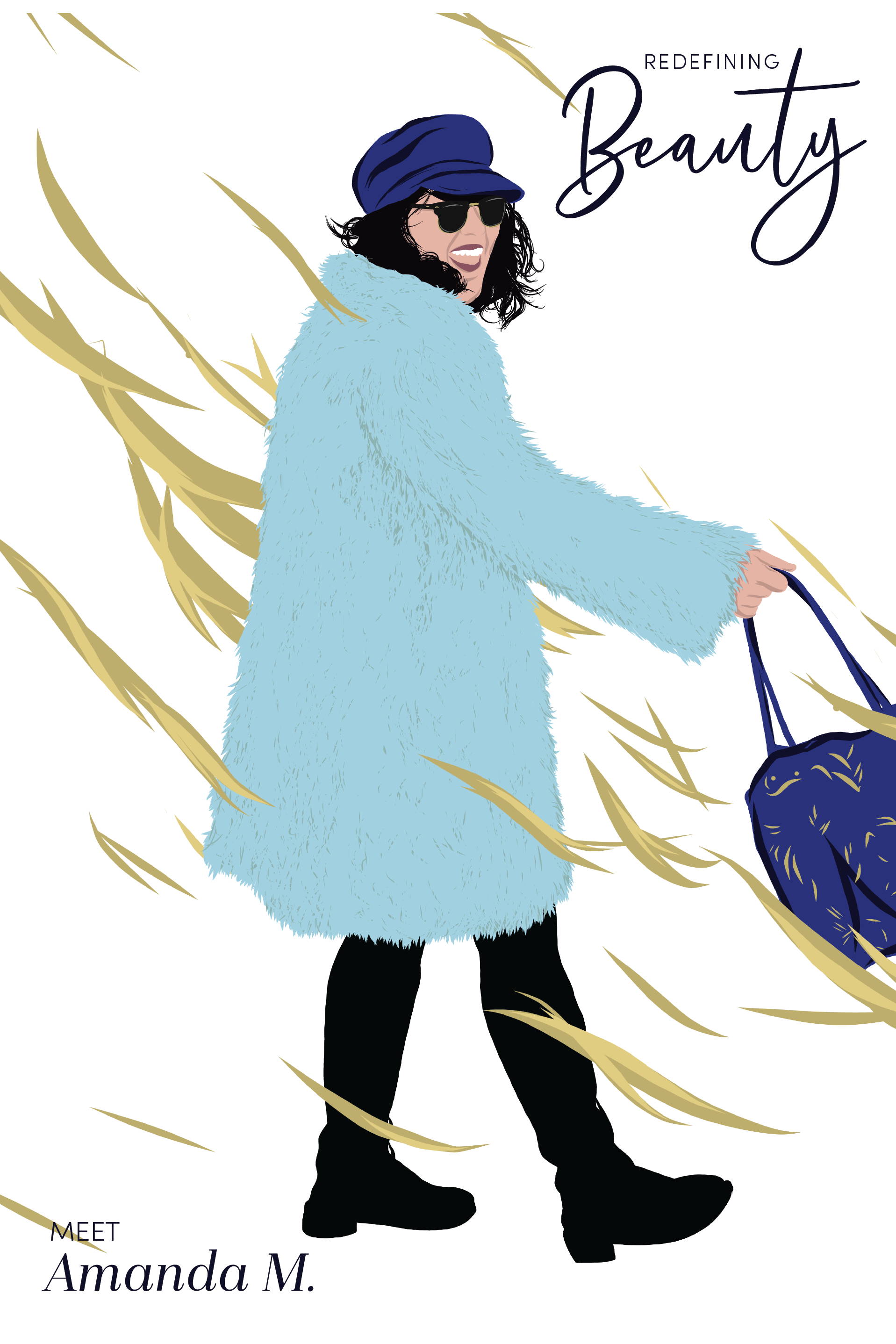 "For such a long time being bigger-bodied meant we had to have frumpy clothes and our bras were just as frumpy or plain... with Trusst they offer you support and beauty in a bra"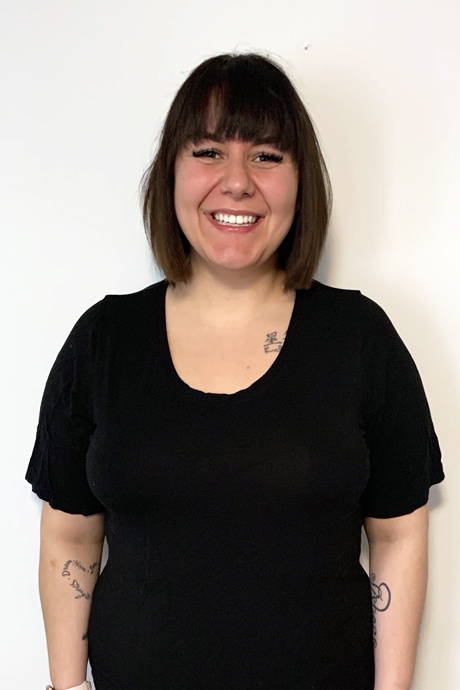 "I'm always in the gym or working in a freezer full time so you will always see me in sweat pants a comfy trussst bra and a hoodie, and you know what I'm COMFORTABLE with who I am, what I wear, and how I strut my stuff in this world. Because you're the only critic of your life!"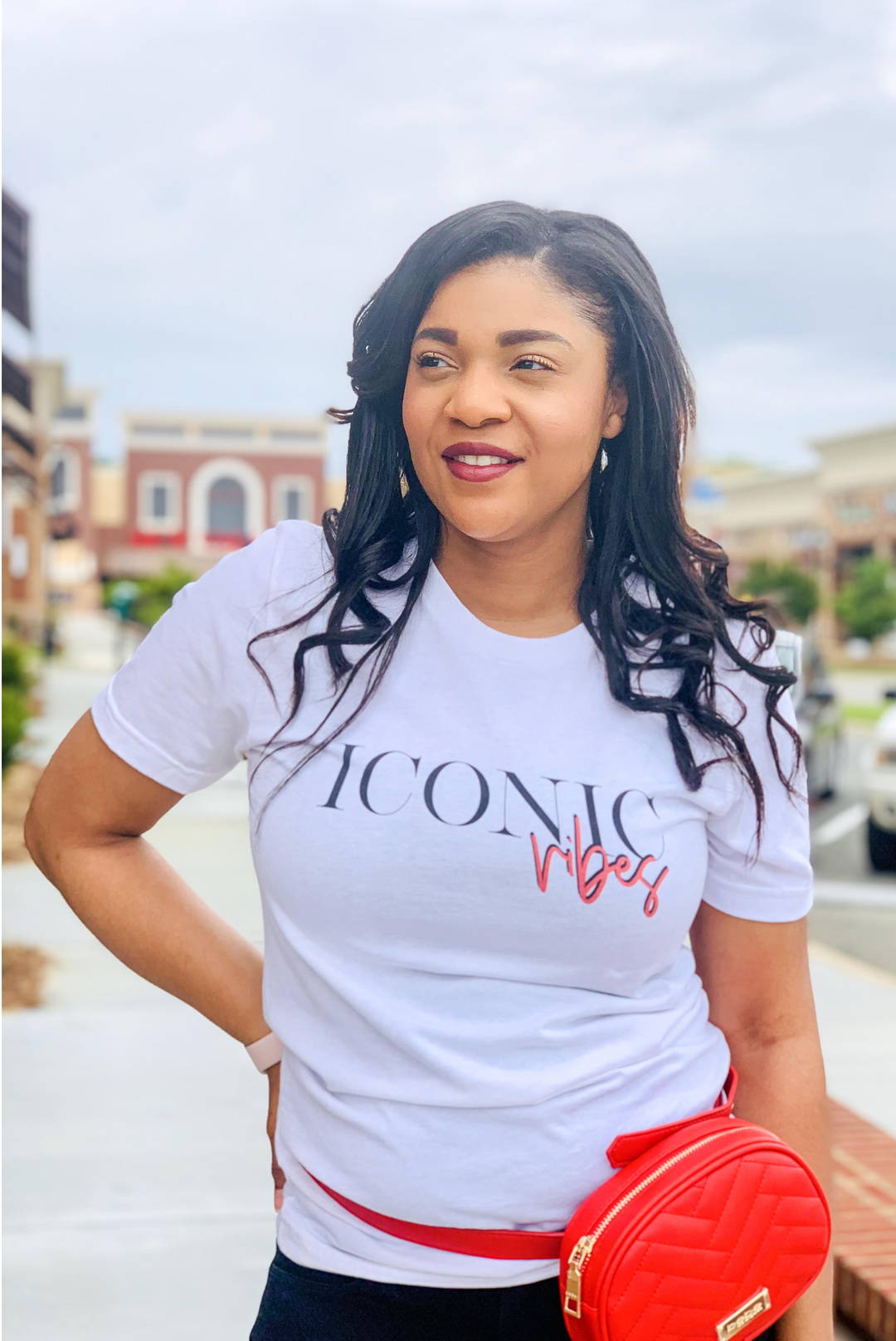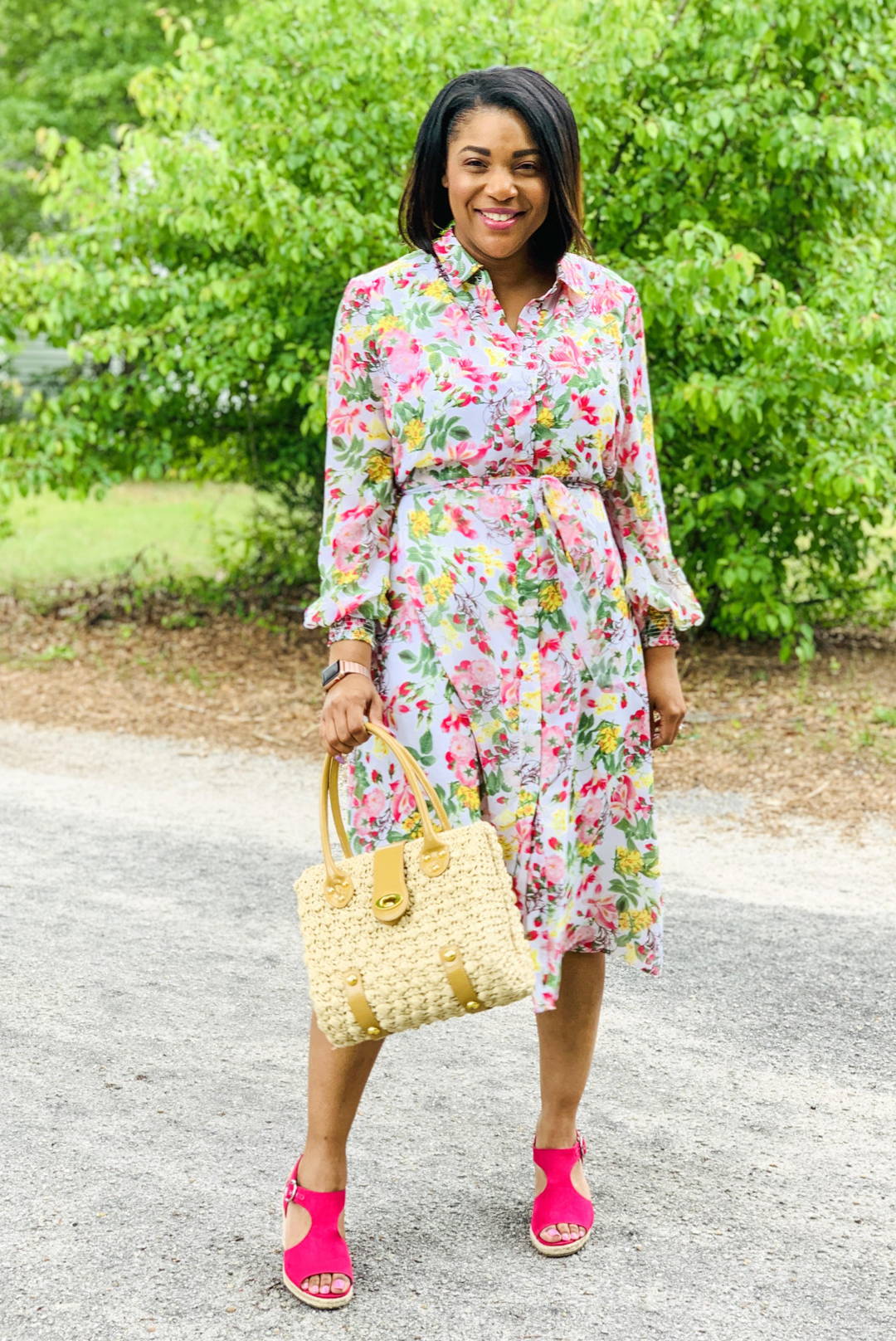 ---
"I believe that everyone has their very own special unique qualities that makes them who they are. This is beauty to me. Beauty comes in all colors, shapes, and sizes. We're all fearfully and wonderfully made!"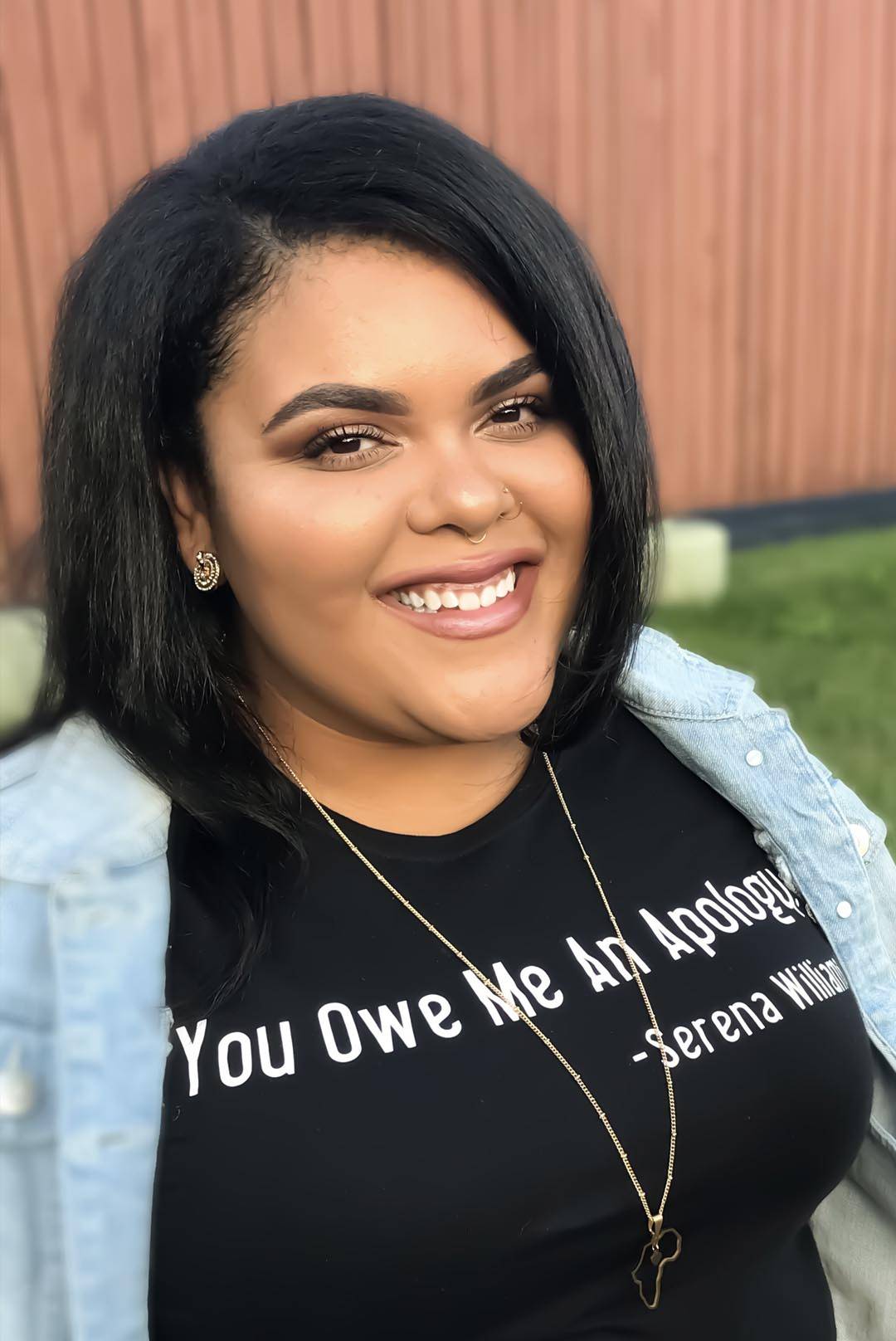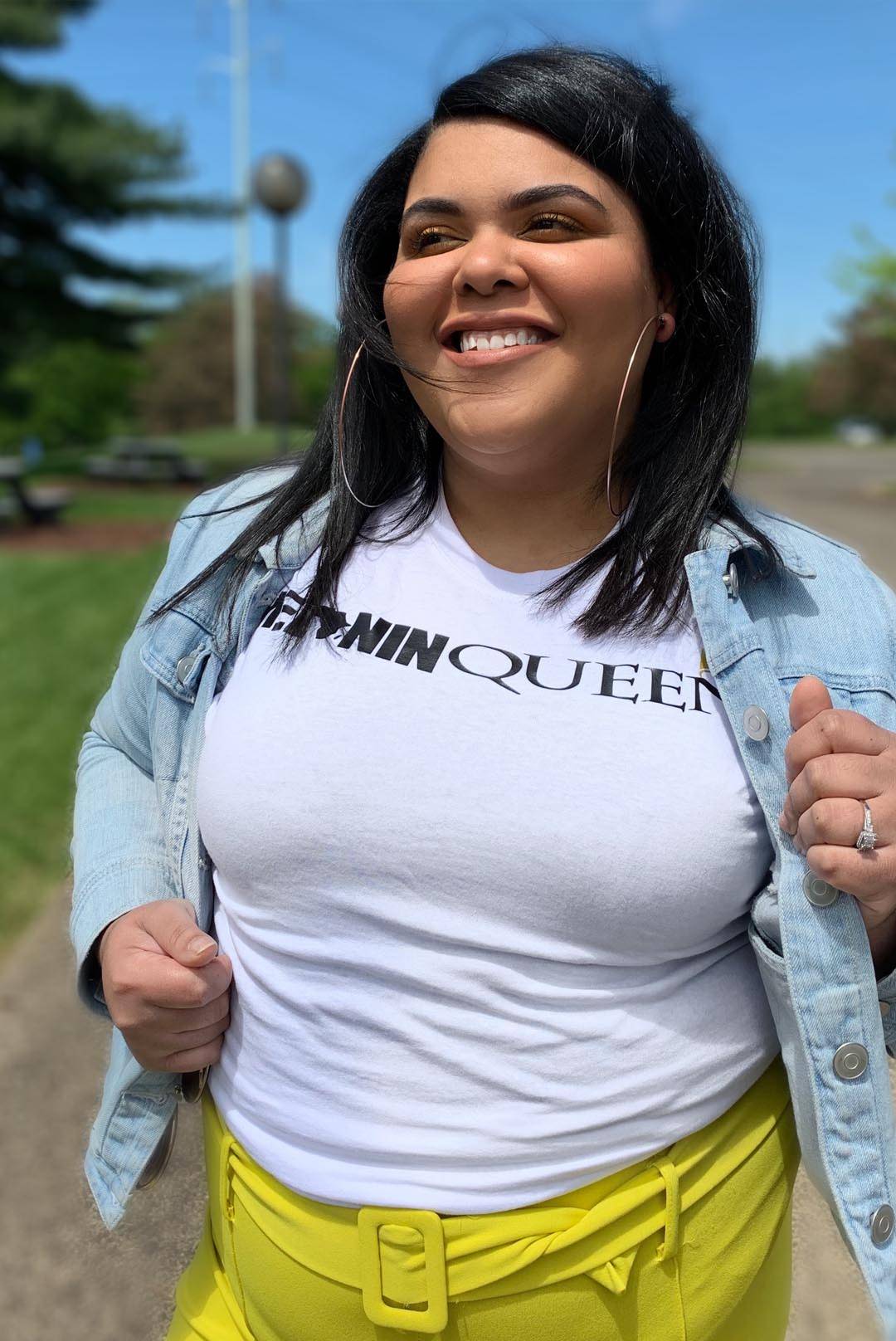 "My confidence gets built and rebuilt regularly because it's a daily task. Nothing makes me feel better than throwing on some Lizzo, styling a dope outfit—with my Trusst bra, of course, and crushing the challenge at hand."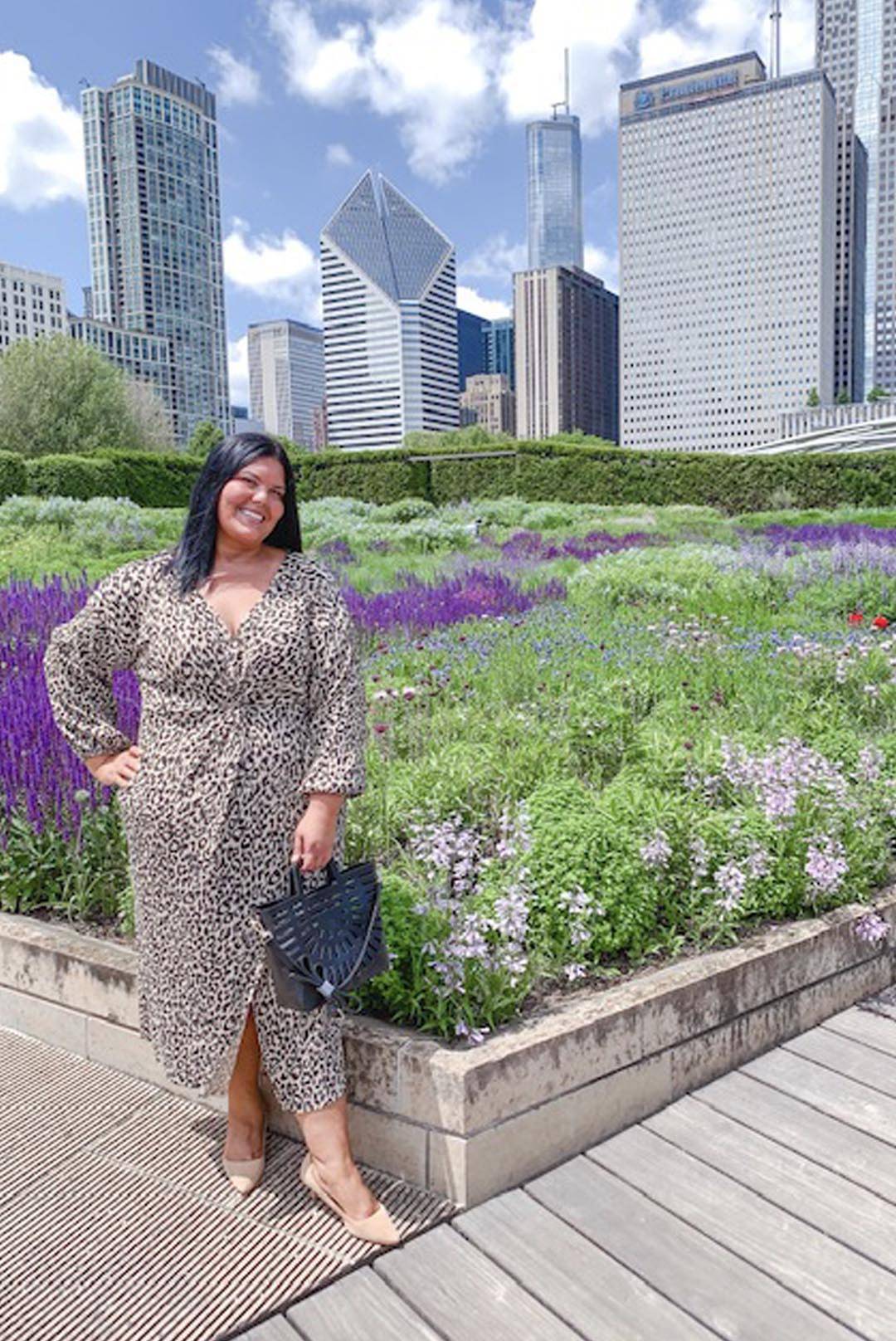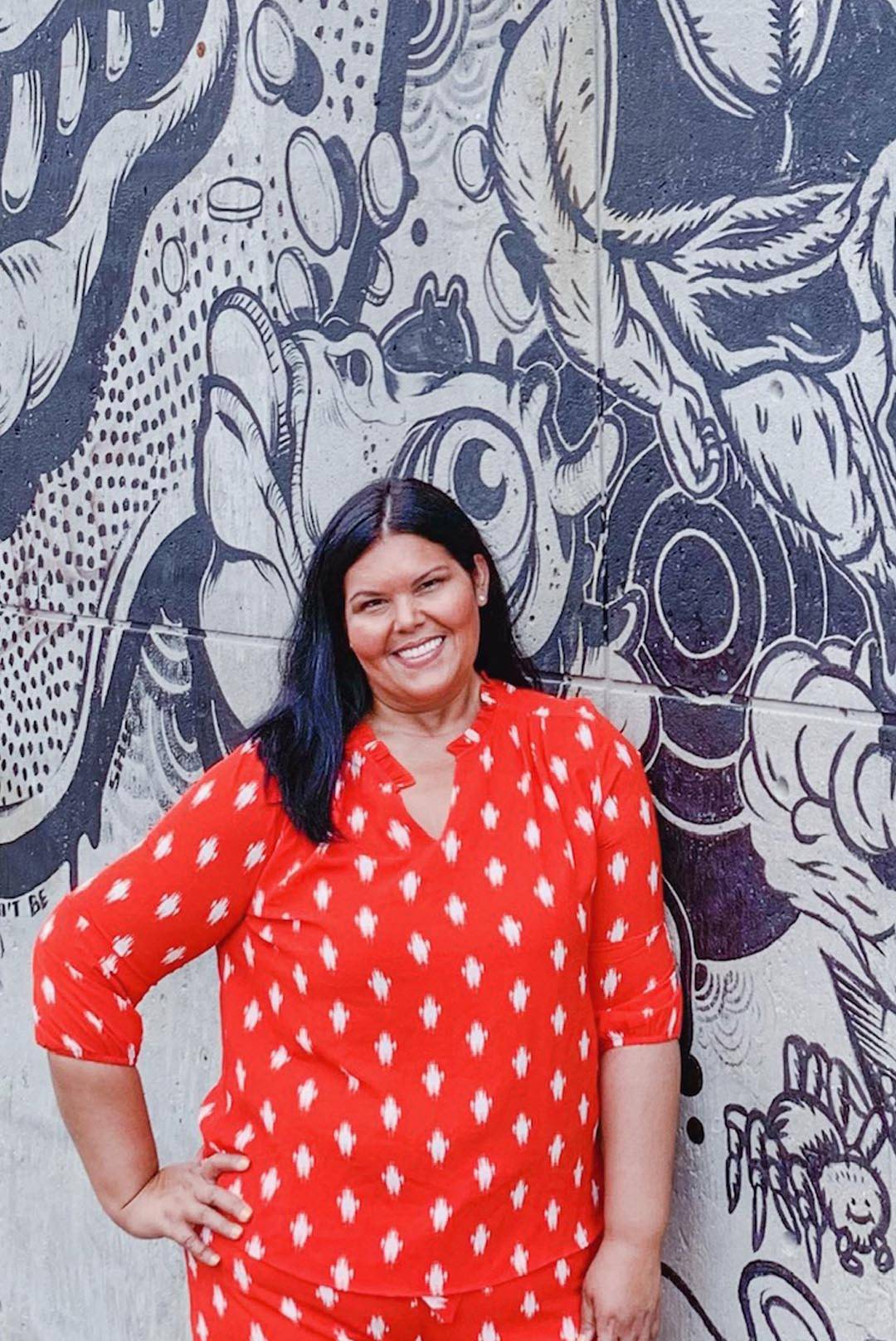 "For me, being comfortable means I can transition from my day job to keeping up with my three boys without skipping a beat."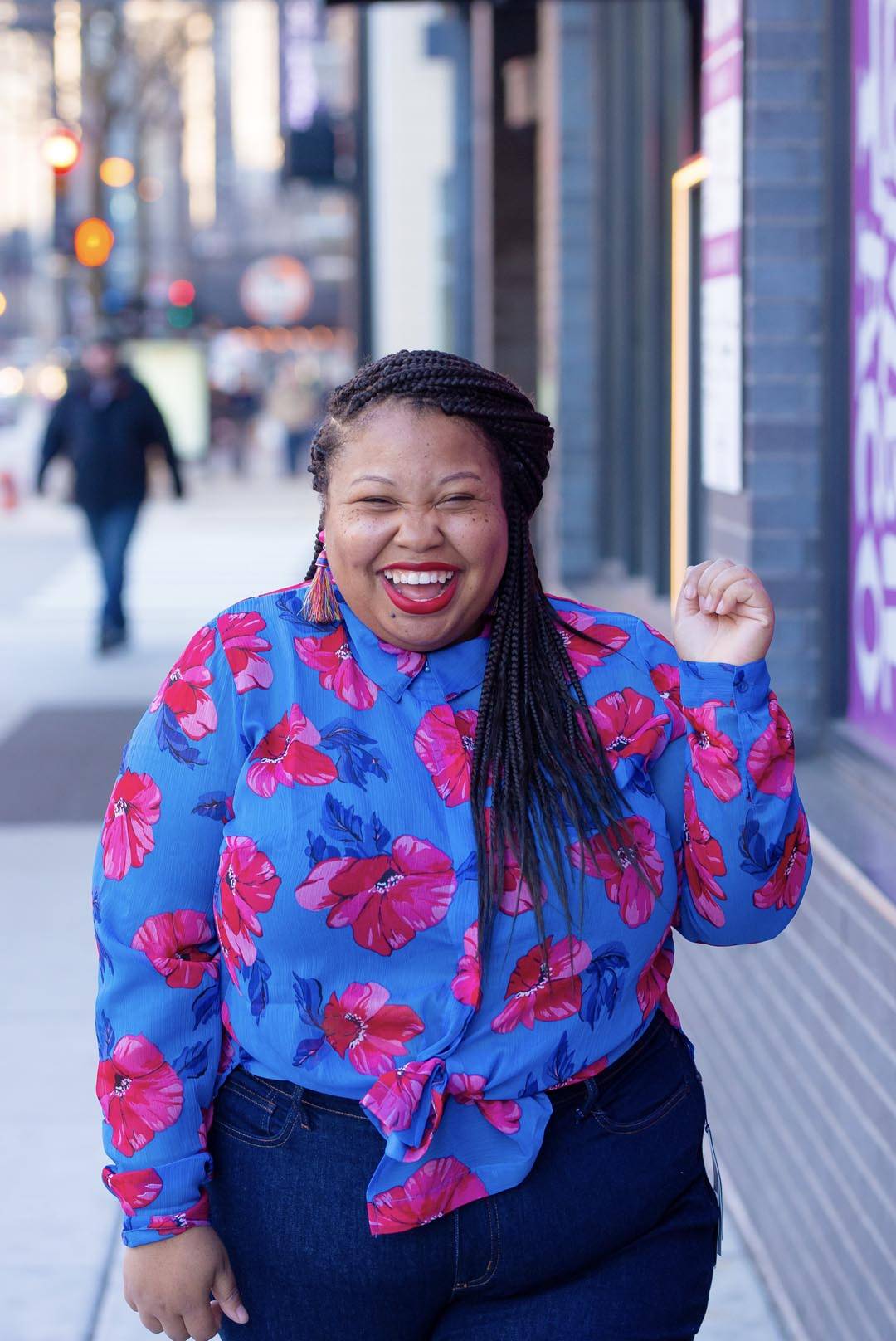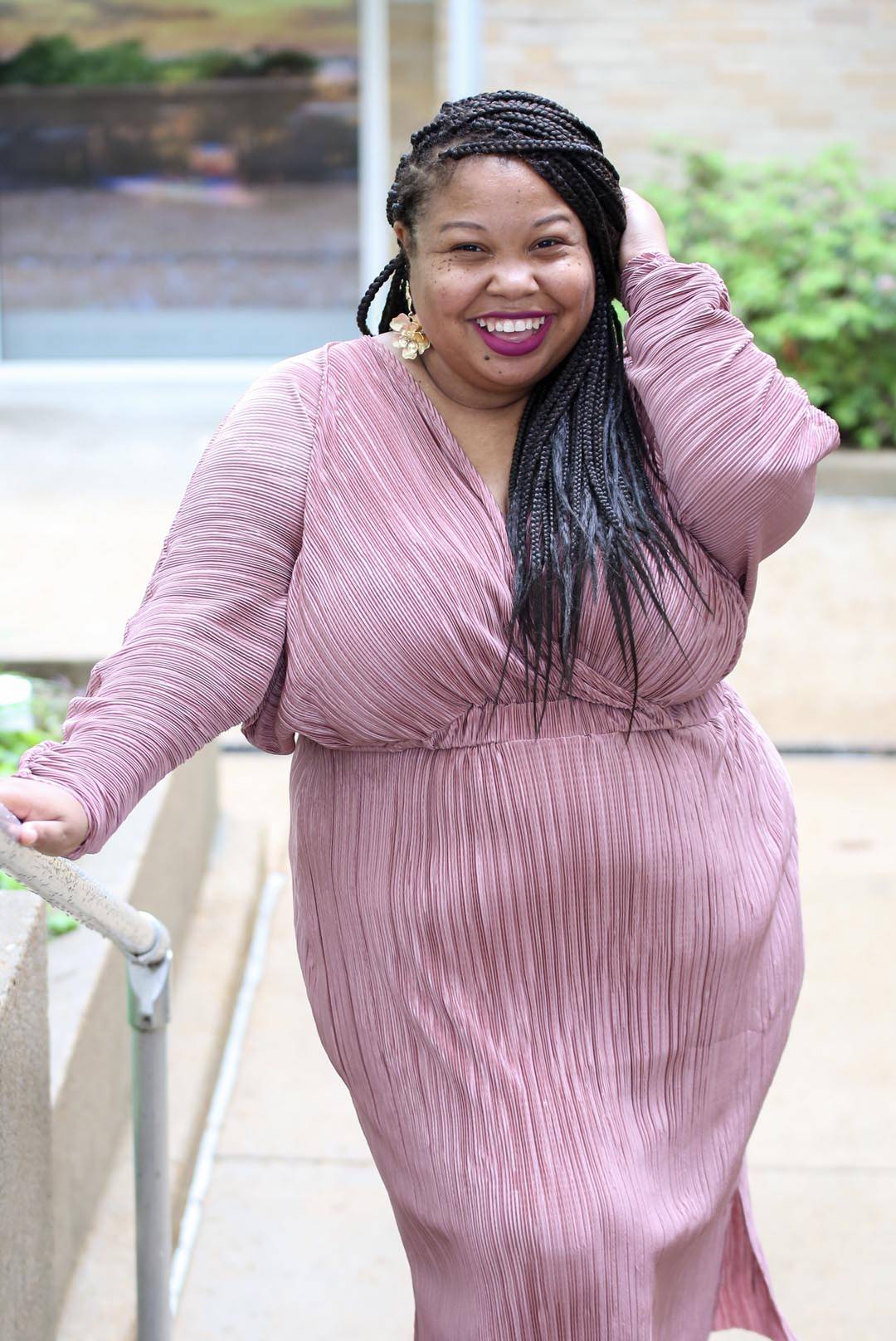 ---
"I love that Trusst products are made with women like myself who have a fuller bust in mind! I love that Trusst offers bras that not only make me look good but make me feel good also!"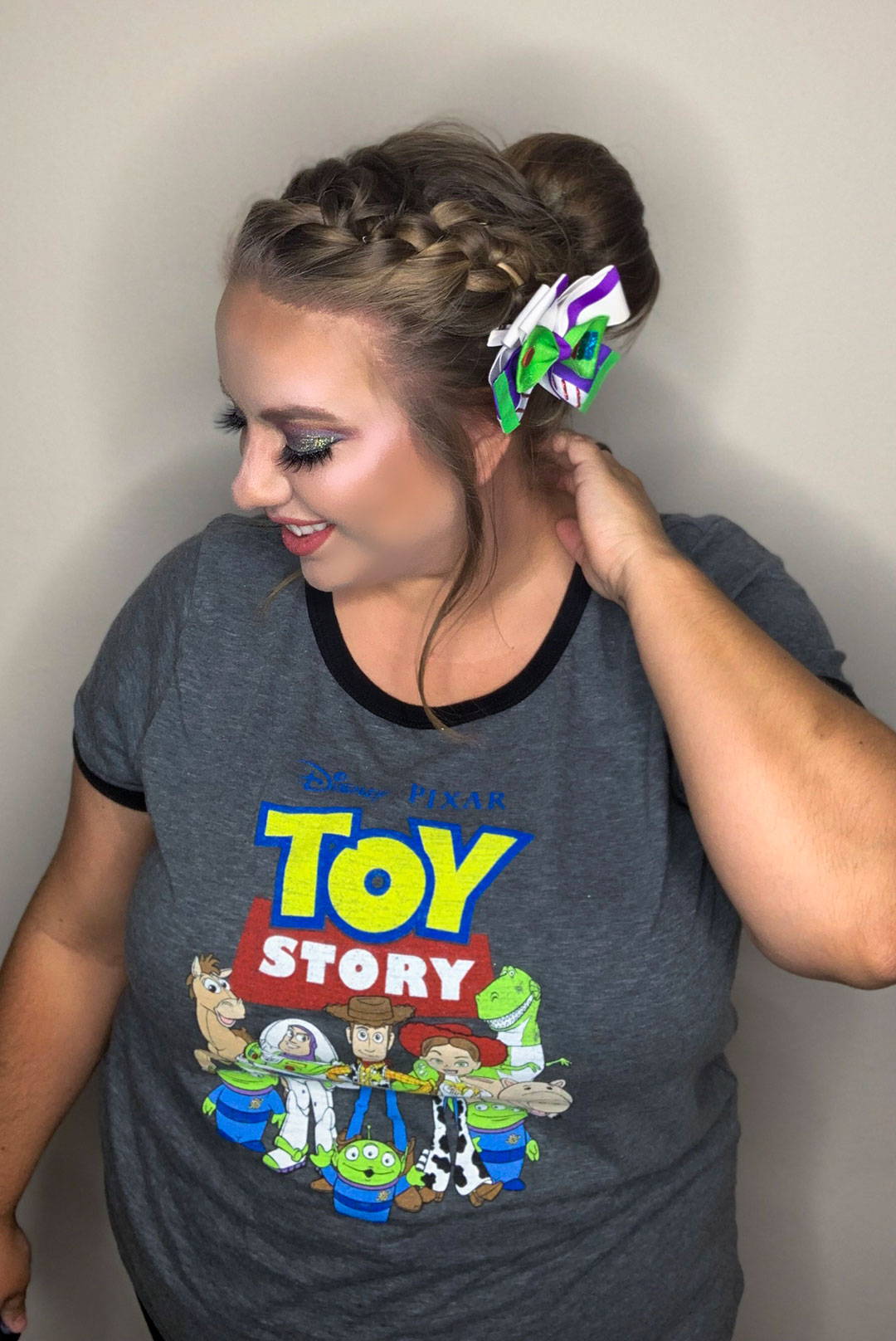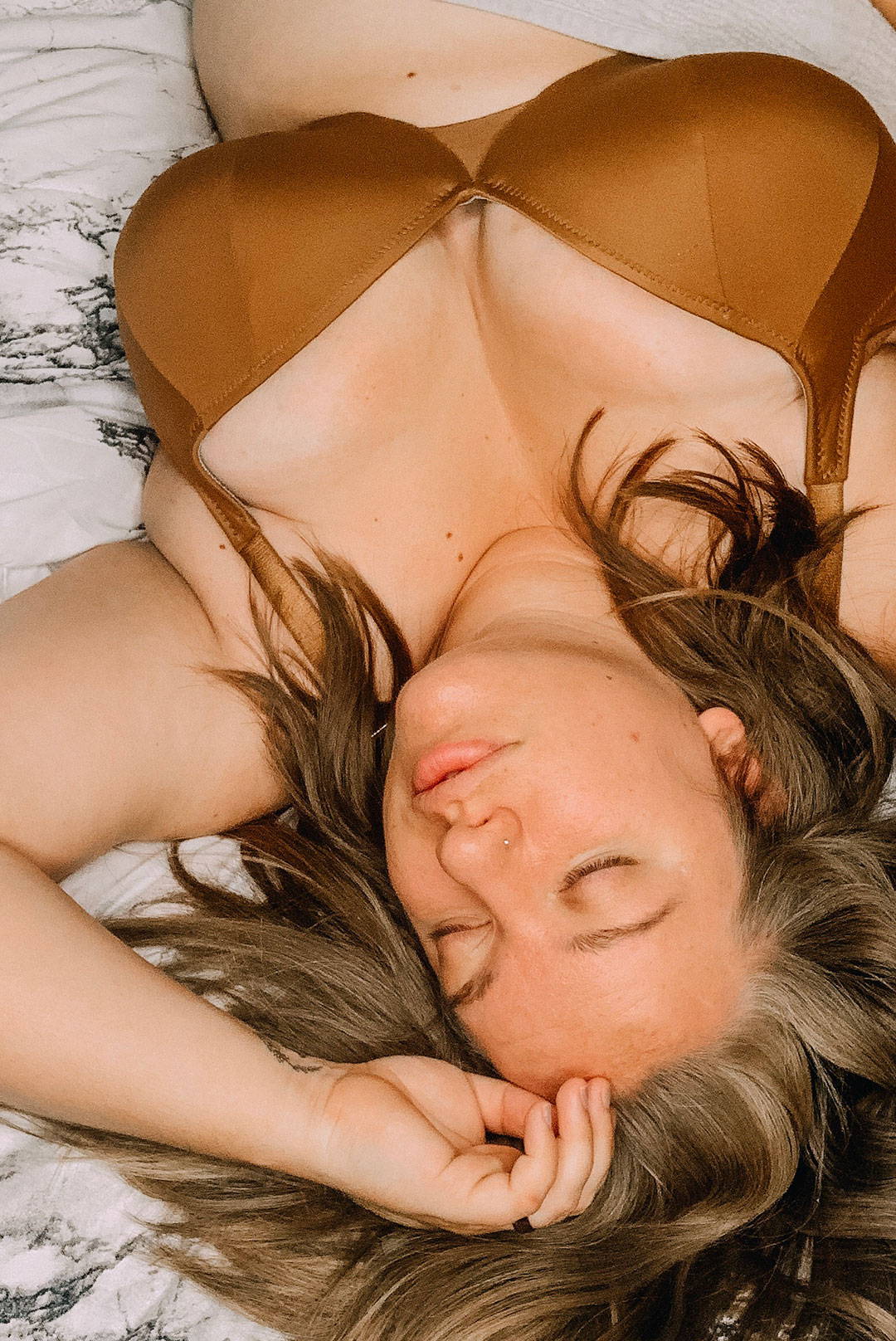 "Comfort for me is not tugging, pulling, pinching and feeling like I have to conceal something. Comfort for me, is going throughout my day without the worry of pain or insecurity."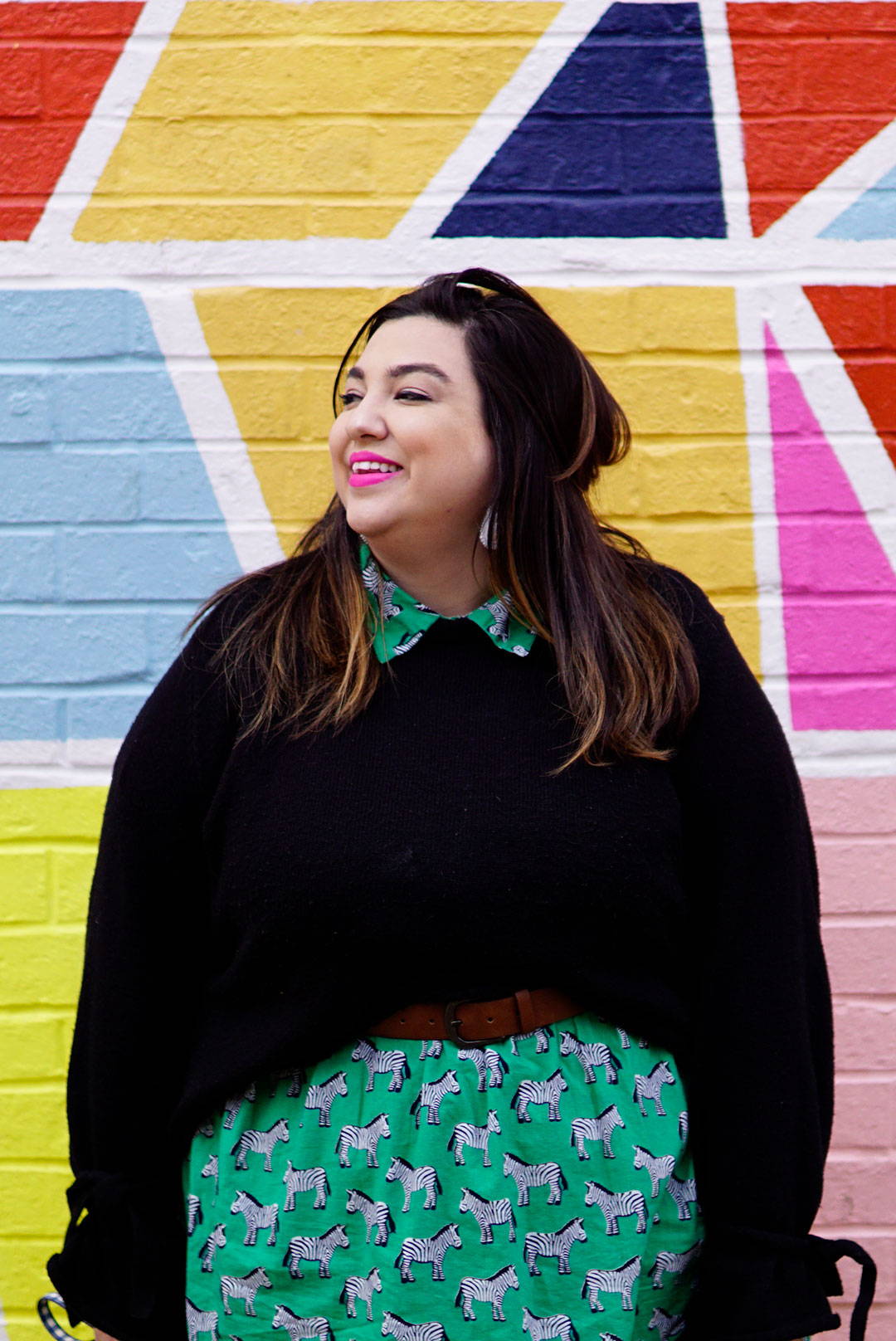 "For years – and I mean, years– I tried to fit into the big box lingerie stores. And it makes me so sad when my mom and sister still buy and try to conform, knowing they're not being catered to."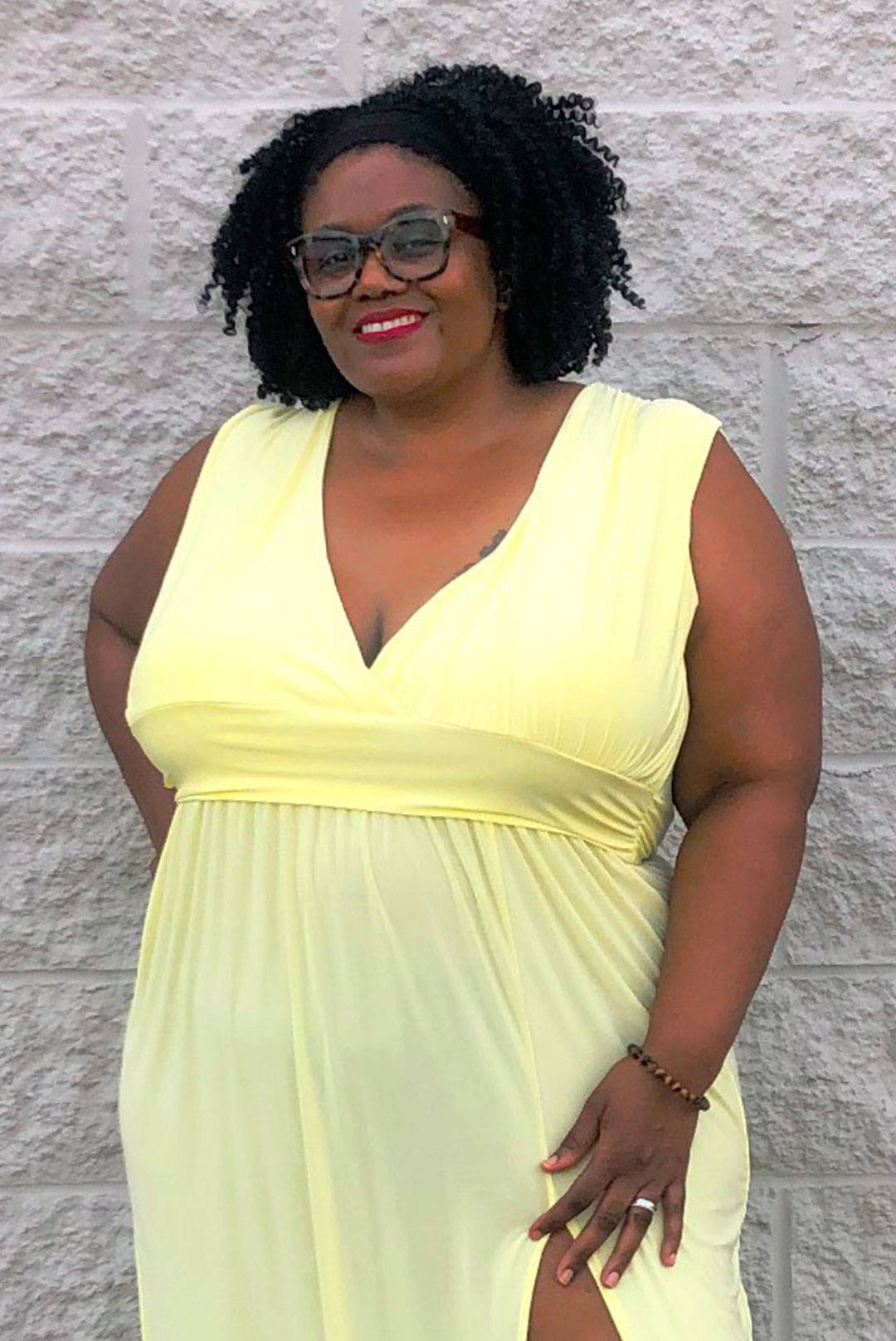 ---
"I start all of my days in gratitude. I meditate, spend quiet time before anything else. Even if it's just 5 minutes. That grounds me and gives me all the mojo I need to get my days going. Add to that pieces that I love that fit me well and I am ready to take on anything."
Want to learn more about being a part of the Board of Trusstees?

Email us at press@trusstbrands.com