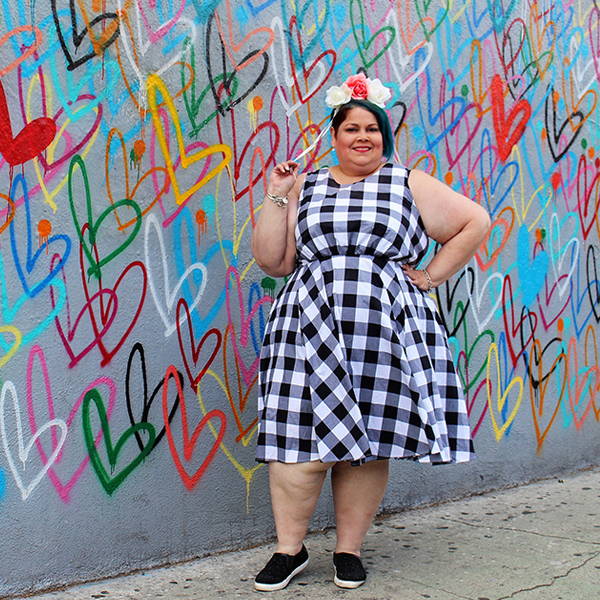 BOARD OF TRUSSTEES AMBASSADOR
"I used to hate wearing bras but when I wear my Trusst bra, sometimes I forget I have a bra on! Seriously! I feel comfortable and supported. As someone who has back fat, side fat, everywhere fat, wearing a bra is not comfortable AT ALL. Add having large breasts to that and bras become something that feels like I am being tortured by some contraption. So Trusst bras make me feel free while keeping me supported all around."
Marcy is an NYC-based writer, speaker and plus-sized advocate who believes in accessible fashion for all. One of the few extended size fit models in the US, she uses her platform to push this important message. She is a proud "Titi" to her nieces and nephews who have inspired her to start her own journey of adopting a child. Marcy believes that living your best life is all about personal development and self care. She loves sneakers, books, wearing pretty dresses, traveling and Audrey Hepburn.