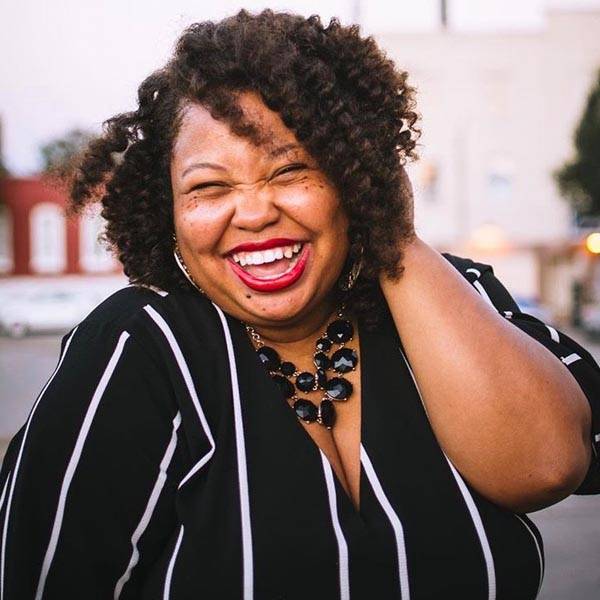 BOARD OF TRUSSTEES AMBASSADOR
"I love that Trusst products are made with women like myself who have a fuller bust in mind! There are so many places that make bras, but they don't offer enough support or don't carry my size! I love that Trusst offers bras that not only make me look good but make me feel good also!"
Shaniqua's smile is contagious! She is a St. Louis based lifestyle blogger, travel enthusiast, fashion lover and host of her own podcast: Boujee & Black. The bright colors and bold prints she styles look perfect with her Trusst bra.